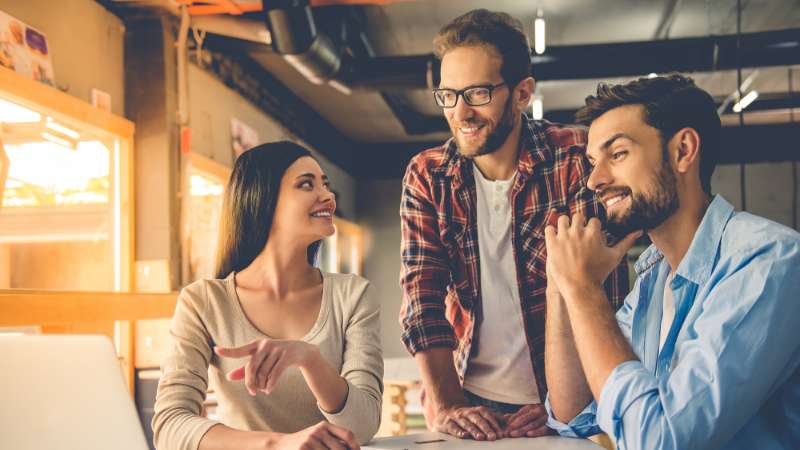 Our Beginning
Dingin Dingin Dot Com (DDDC) was founded in 2015 in Jakarta, Indonesia. In just 5 years, we have grown to become the preferred refrigeration partner for prestigious public and private corporations.
Thanks to qualified employees and strong business partners so DDDC has always managed to achieve stakeholders' happiness in all its projects.

Our Vision
To be different from the competitors, leader in Indonesia market, demanded and reliable company in the global market.

Our Mission
We go the extra mile to make our services better, our customers happier, and our company the best workplace to be.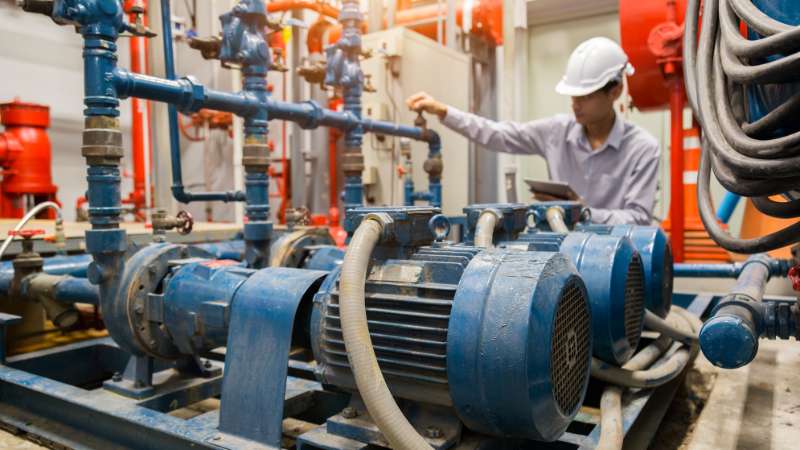 A Reliable Partner
We identify the right products that suit the customer's needs and avoid wrong purchases.
We ensure on-time delivery for the project.
We ensure delivery of the product with the desired physical conditions.
We ensure the continuity of the products.
We follow up on innovations and technology.